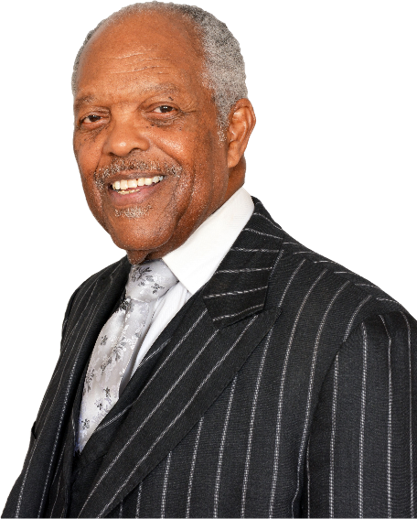 Greetings!
The Fairview Missionary Baptist Church has been a part of the Oklahoma City community since the year of 1909.
The chur
ch has been highly successful in its ministry of outreach to the Oklahoma City metropolitan area.
We want our church to be a community whose members both in their lives together and separately as individuals put into effect the three
-fold priorities of God first, God's family second, and God's work in the world third. These are biblical mandates from God's Word. It is our desire as a church family to have a dynamic relationship with the Lord and His Word.

Therefore, we participate in joining together to celebrate and to worship the Lord through preaching, teaching, singing, communion, baptism, giving, prayer, praise and sharing the Lord's Word and His works.

We believe that it is scriptural to make disciples. Therefore, we participate in the process of equipping and educating believers (adult, youth, children) for the work of ministry. (Ephesians 4:11-13)

We participate in outreach to our community and world. Our purpose is to be a growing church, a magnetic church, an encouraging church, and a church with multiple ministries for serving.

We welcome you to come and be a part of the Fairview experience!



The Servant,
Pastor J. A. Reed, Jr.